Fiberglass Yarn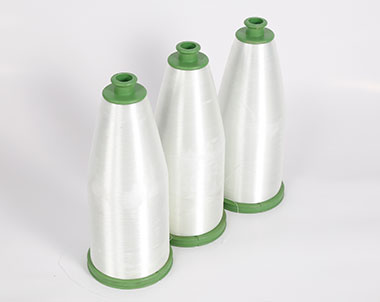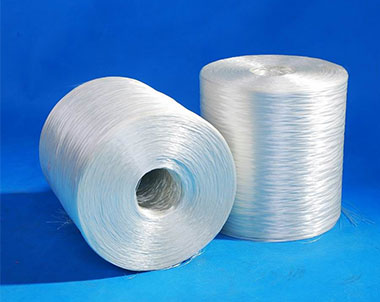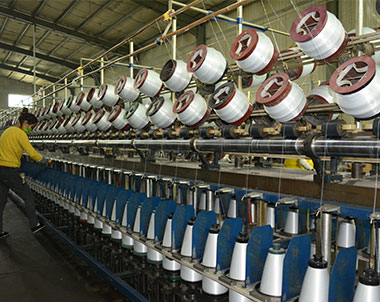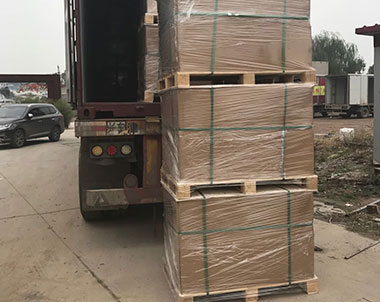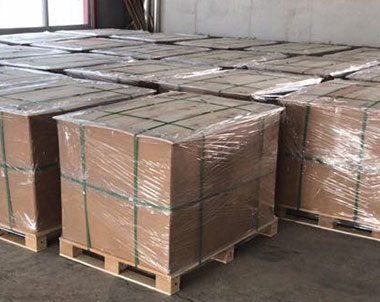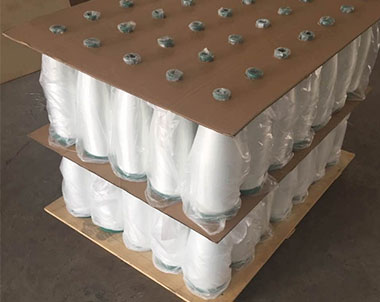 Fiberglass yarn is made from 5-9um fiberglass filament which are then gathered and twisted into one finished yarn.
Glass fiber yarn is necessary raw material for all kinds of insulation products, engineering material and electric industry. Ending product of Glassfiber yarn: such as, electronic grade fabric, fiberglass sleeving and so on, E glass twsited yarn is characterized by its high strength, corrosion resistance, heat resistance, low fuzz and low moisture absorption
1.Resistant to ozone, oxygen, light and climate change.
2.High strength, high modulus, low shrink, no deformation.
3.Incombustible. heat insulation, heat preservation.
4.Hgher than working temperature, still keep residual strength.
5.Corrosion resistance.
6.Electrical insulation.
7.small thermal conductivity.
8.Low Moisture
9.No fuzz
E glass and C glass
134tex 136tex 350tex 400tex
Surface Treatment:Vinyl Coated
Yarn Structure:Single Yarn
fiberglass yarn shape: paper bobbin,plastic bobbin,milk bottle,cone
Packing:Pallet,bobbin wrapped in plastic film,carton box outside with pallets.
Export country: Romania,Bosnia-Herzegovina,Estonia,Serbia,Russia,Ukraine,Kosovo,Turkey,Italy.